GOT MASK?
THEN, JUKE JOINT FEST '21 IS "ON"!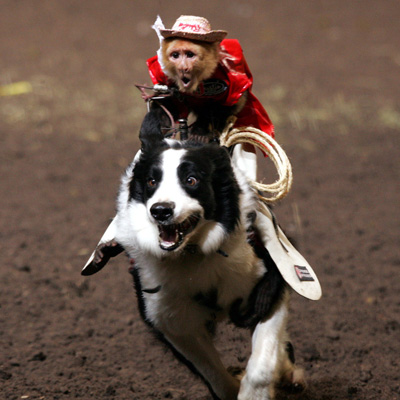 Your favorite festival returns to your second home — Clarksdale, Mississippi — the long weekend of April 15-18 in 2021. BUT WE NEED YOUR HELP. If y'all are willing to properly mask up (indoors and out, even between bites and sips), socially-distance at all times, hand sanitize often, go through an occasional temperature check and agree to stay home if you're sick... then plan now to attend this year's smaller, socially-distanced, more outdoors, limited indoor capacity, pandemic-ly modified Juke Joint Festival. TOO MANY RULES FOR YOU? Then, please wait till 2022 to attend our nonprofit event. Our musicians, volunteers, businesses and community truly appreciate your thinking of us. Thanks... y'all rock! PRE-SALE WRISTBANDS go on sale (online only) on Friday, March 19th.
WATCH A REWIND OF OUR 2020 "VIRTUAL JJF":
UPCOMING JUKE JOINT FESTIVAL DATES
(with Related Events Thurs-Sun)
Sat., April 17, 2021
Sat., April 23, 2022
Sat., April 15, 2023
Sat., April 13, 2024

Juke Joint Festival® name and logo are registered trademarks of Clarksdale Downtown Development Association. All rights reserved.